BACK
Miami Beach is known for its happening nightlife, glamour and glitz. This glorious city is on the bucket list of any adventurous traveler who would like to get a real taste of heady nightlife. With hundreds of nightclubs in the city, finding the best ones can be a bit challenging.
There are a few factors that make a good nightclub. The music is important, of course. But the atmosphere is also important. The best nightclubs in Miami Beach have a great vibe that draws people to the dance floor and keeps them there all night.
So, here are the top five nightclubs in Miami Beach that you must visit: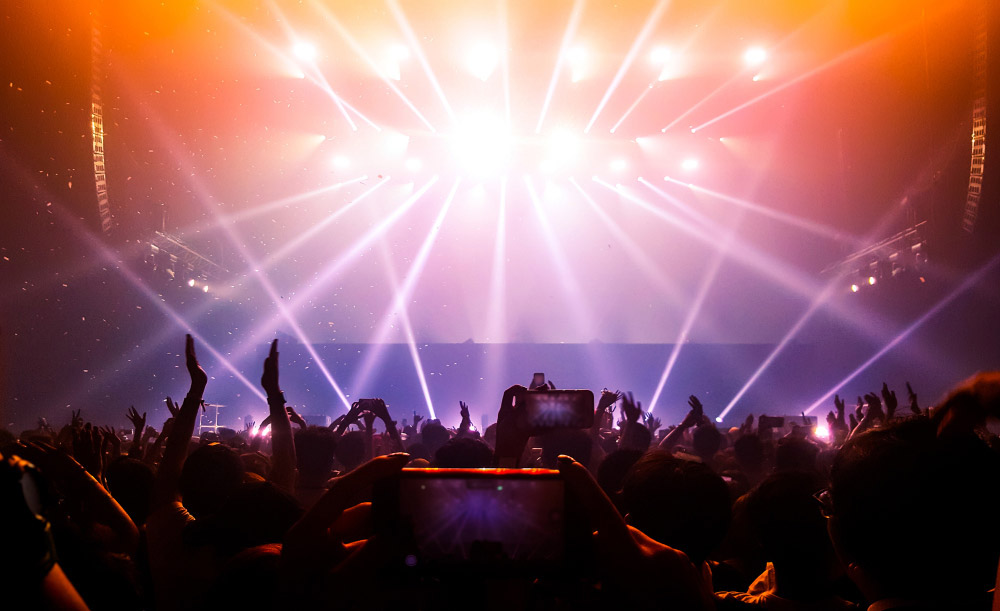 1. Story
Owned by world-renowned hospitality entrepreneur David Grutman, Story is undeniably one of the best hip-hop nightclubs in Miami. Located right in the heart of Miami Beach, Story Nightclub features an expansive space filled with artists, DJs, dancers and live music. Its state-of-the-art infinite hybrid music system and the spectacular dance floor is the reason why guests here can tirelessly dance throughout the night. Those who want to splurge can enjoy the premium bottle service and VIP tables with a private VIP entrance and valet service.
2. Do Not Sit on the Furniture
As unique as its name is, Do Not Sit On The Furniture is a definite standout nightclub in Miami Beach, run by two famous local DJs. You can enjoy reasonably priced drinks and food while dancing to the sizzling beats of underground and electronic music. Its chill atmosphere and laid-back dress code attract a diverse crowd of tourists and locals to its doors every night. The staff goes above and beyond to ensure you have the time of your life here.
3. Mango's Tropical Café
Surely one of the hottest spots in Miami Beach, Mango's Tropical Café will give you a truly amazing escape from reality for a few hours. It has everything you need in a Florida beach bar, from delicious culinary creations and exotic drinks to upbeat music and dramatic lights. Mango's Tropical Café has a Latin and Caribbean flair that makes it unique from other nightclubs in Miami Beach. You can enjoy the non-stop entertainment featuring live performances, shows, acts and great local bands.
4. Basement Miami Nightclub
Featuring live dancers and famous DJs, Basement Miami offers an unmatchable nightlife experience. The nightclub is in a basement, split into two parts — one for dancing and DJ, and the other has a small ice skating rink and a bowling alley. You can relish the cocktails while enjoying the state-of-the-art sound system and captivating projection effects that give a concert-like feel. Basement Miami is the perfect blend of a dazzling range of environments you can experience one at a time throughout the night.
5. LIV
Located in Fontainebleau, LIV Nightclub has redefined Miami Beach's nightlife. Its lavish decor and striking two-story architecture set the perfect mood for an ultra-exclusive nightclub experience while you enjoy the bird's eye view of top celebrities and DJs. The sick beats, elite crowd, VIP tables and live performances by renowned artists make LIV stand out in Miami Beach.
The nightclub also features four full-service bars where you can taste the ultimate cocktails of the mixology pros. For those who want an ultra-VIP treatment, LIV features six private skyboxes and fifty banquette areas, each with exclusive table service.
LIV is also the brainchild of Groot Hospitality and its founder, David Grutman. As recognized innovators in the nightclub industry in Miami, Groot Hospitality doesn't disappoint with this spectacular entertainment venue.
Arte Hospitality: Upscale and Luxury Hospitality
Arte Hospitality Group is a Miami-based company that owns the renowned Kaskades Hotel South Beach. The company's portfolio includes some of the most prestigious hotels in Miami, such as the Bentley Hotel South Beach and the Icon Residences in Brickell. These world-class properties are a testament to Arte Hospitality Group's expertise and commitment.
Partying in Miami Beach is always one of the best things you can do when visiting the city. If you're planning to visit Miami Beach to enjoy its spectacular nightlife, book your stay at the Kaskades South Beach to experience true comfort.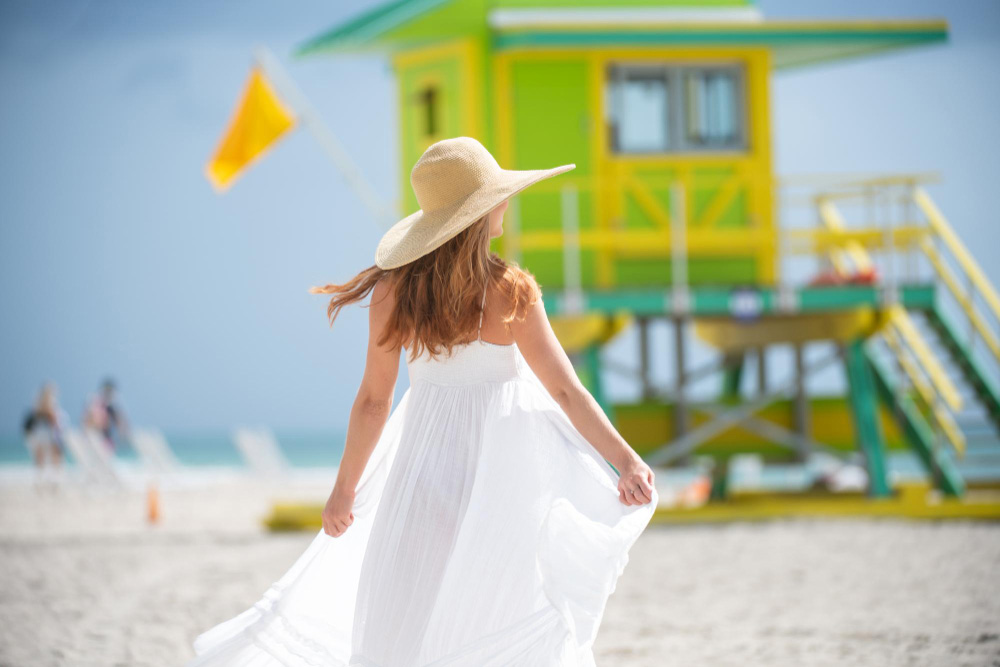 Miami Beach: Why It's the Best Place to Find Your Perfect Beach
Miami Beach is one of the most beautiful and inviting beach destinations in the world. With its endless white sand beaches, turquoise waters and perfect weather, Miami Beach is the best place to find your...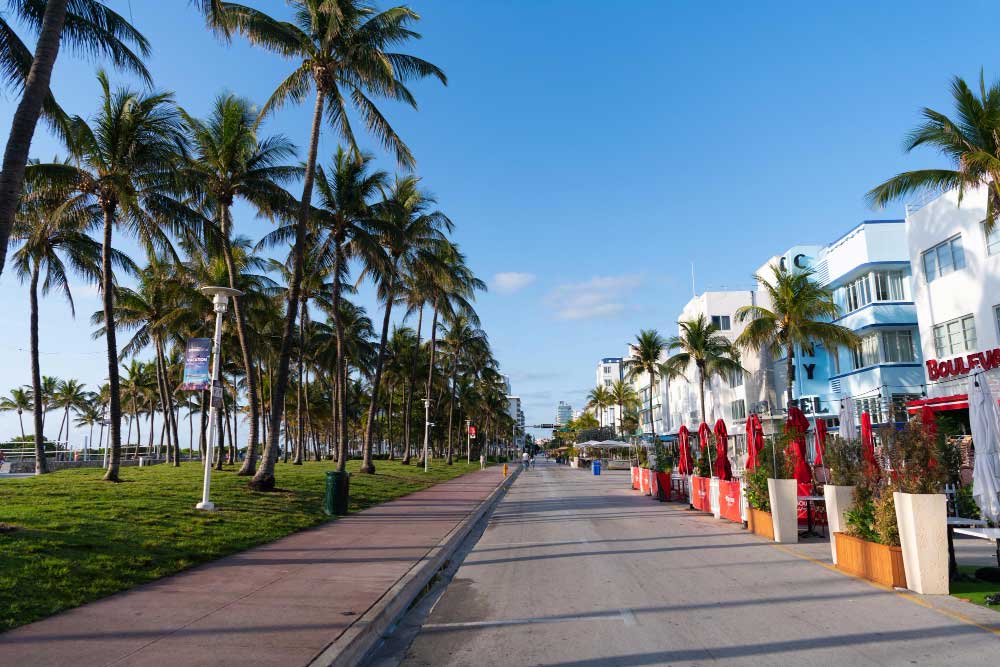 Why Ocean Drive is a Must-see in Miami Beach
When you walk down Ocean Drive, it's like taking a step back in time. The retro cafes, art deco hotels and lively nightclubs create an atmosphere unlike any other in Miami. On one side of...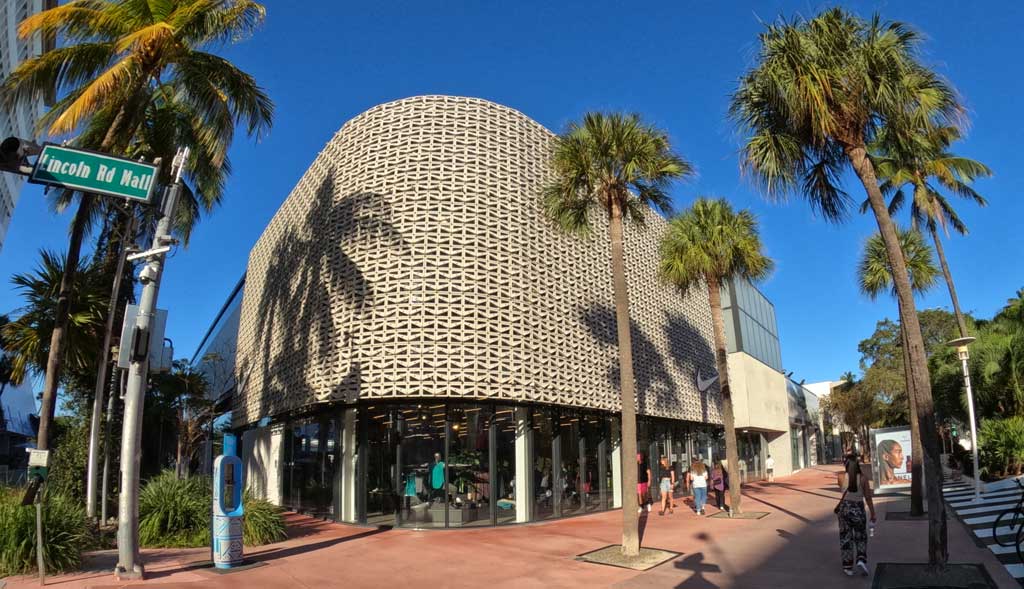 Lincoln Road Mall: Miami's Hippest Street
Lincoln Road Mall is a walkable 10-block strip of upscale stores, cafes, restaurants and bars in South Beach. There's no doubt that Lincoln Road is one of the most popular destinations in Miami. The pedestrian...